The entire gun industry is fed up with the likes of YouTube and Google as they continually play with the hearts and minds of the pro-gun media, like us here at ConcealedCarry.com. So, we're the latest gun channel to upload our videos to another streaming website in an attempt to flip the anti-gun video giant a Big Bird.
They've got us leaving like: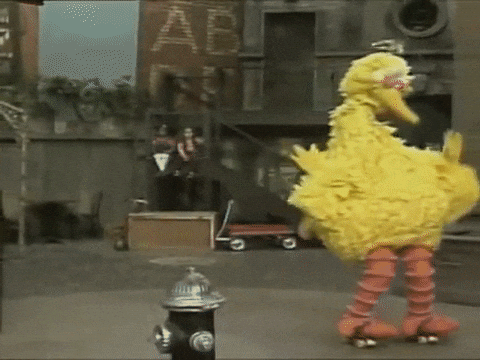 In an attempt to move away from Google and YouTube as much as possible, we've jumped on board the video streaming service/website known as GunStreamer.com. While it's too early to pull our videos off YouTube completely, it's our goal now to grow our GunStreamer account as much as possible.
While there are other gun video streaming services out there, we feel as though this company is in the best position for getting gun folks to leave YouTube and go to another place.
We are in good company, as some of the biggest and best YouTubers are also on GunStreamer. I'd like to formally invite you to not only join us over there on GunStreamer.com, but also support any of the channels over there as we move away from the anti-gun video streaming service.
When you support us with your views, it helps the entire website grow, solidifying that they're here to stay in support of the gun industry as a whole.
You can find our channel, and subscribe to it, here.
Of course we'll be publishing our SHOT Show coverage on this channel as well, so make sure you stay tuned for that. Also, our podcast episodes will migrate over after we record them, as well.
And nothing is changing with our hosting of videos on our own website, which you can always find here.
Leave your thoughts on this in the comments below.