New Website Exclusively Offers Dry Fire Tools
If you're reading this, you probably understand the benefit of dry fire practice, and are looking for new tools and ways to enhance your dryfire training. Well, things just got a little easier.
There are enough eCommerce websites and web stores in the firearm industry to be sure. In today's environment, every manufacturer has a website and, of course, there are many larger eCommerce players as well, but there is a new game in town with a rather unique theme and offering.
Dry Fire.
The Dry Fire Pro Shop Website—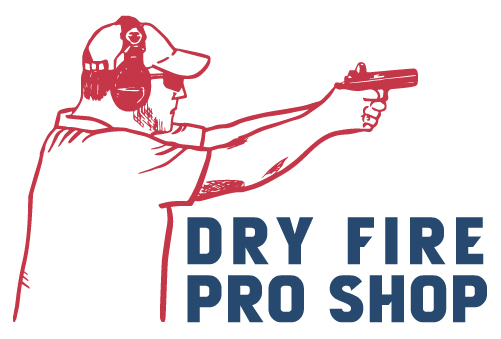 DryFireProShop.com is a new website that is dedicated to the practice of Dry Fire. Dry Fire Pro Shop only offers products and tools that can enhance or make safer your dry fire practice sessions.
As of this writing, the website offers over 25 unique products, including SIRT pistols, targets, software, training aids, dummy rounds, and other tools.
"DryFireProShop.com is an important extension of one of our company's missions," says Concealed Carry Inc. President Jacob Paulsen. "Modern gun owners don't have the time or budget to invest what would be necessary to become highly proficient at the gun range. Online training and at-home dryfire fill the gap, but excellent tools and practices to reduce risk and maximize benefits are also necessary."
As Dry Fire continues to gain popularity, more and more innovative products are becoming available to support that practice. Dry Fire Pro Shop hopes to continue to curate and offer the best of those products.